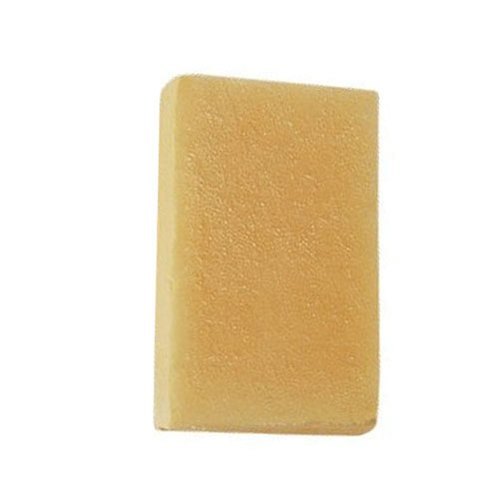 Chitoclot Wound Pad 2x3
Product Description
Chitoclot Wound Pad 2x3
We are a most trusted name among the topmost companies in this business, involved in offering Chitoclot Wound Pad.

Availabe Model:

CS-212-2 2cmx6cm
CS-212-3 6cmx6cm
CS-212-4 3cmx3cm

Application:
Rapid control of arterial bleeding wounds caused by trauma, interventional radiology, catheterization labs, catheters hemodialysis therapy, etc
Description:
AnsCare ChitoClot Pad exerts a profoundly hemostatic activity in clinical use. The application of AnsCare ChitoClot Pad in interventions such as angiography or percutaneous coronary intervention (PCI) can significantly shorten hemostasis and restraint time, thus reduce the risk of complications. ChitoClot Pad is very different from other commercial products. It possesses the feature of gelation after absorbing blood and provides the ability of preventing exudation of absorbed blood.
Blood Coagulation Mechanism of ChitoClot Pad:
AnsCare ChitoClot Pad is composed of medical grade chitosan, which provide excellent hemostatic efficancy. Cationic chitosan (chitosan; -NH3+) enhances the platelet aggergation to accelerate blood coagulation. That activates coagulation molecules, thrombin, serotonin, ADP, TxA2, and induces aggregation of fibrin and blood clot.

Rapid Hemostatic Feature:
Gauze Swab: Lacking of blood coagulation effect, and causes blood exudation
ChitoClot Pad:Clotting fast and no exudation of blood
Clinical Trail:Safe, convenient and effective hemostasis:
The application of AnsCare ChitoClot Pad in interventions such as angiography of percutaneous coronary intervention (PCI) can significantly shorten hemostasis and restraint time.
Shorten up to half of the handling time.
A comparison of hemostasis strategies at the femoral access site following interventions. Two comparison groups are AnsCare ChitoClot Pad (50 participants) and Normal Gauze (50 Participants) respectively. (China, Xi Jing Hospital)
Hemorrhage of radial artery - PTCA
Clean the surrounding of the catheterAlign AnsCare ChitoClot Pad center to the puncture site
Apply pressure to the puncture site while withdrawing the sheath completely
Continuously apply pressure to the puncture site for 3-4 minutes

Hemorrhage of femoral artery - PCI
Clean the surrounding of the catheter
Press AnsCare ChitoClot Pad" with a thick gauze on the site and then remove the catheter
Apply heavy pressure on the site
Tightly bind the site up with elastic bandages and place a sand bag to maintain pressure on it
Contact Us
No. 27/13, Chintamani Building 1st Floor, Room No. 2, Meeran Sahib Street, Next to casino Theatre,, Chennai, Tamil Nadu, 600002, India
Phone :+918045477189